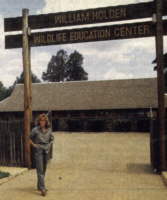 The Wildlife Foundation, founded in memory of Bill Holden, was created to meet the ever-increasing demand for altenatives to extinction.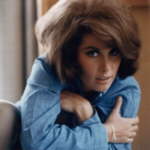 Stefanie Powers Scrapbook is ALL photos. There are many rare photos from all aspects of Stefanie's life and career.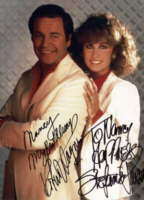 A pictorial episode guide to the successful series and its telefilms. In addition to stills, publicity shots and candids,this are cast biographies, photos from fans, and synopses of every episode and telefilm.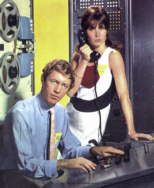 A pictorial episode guide from the spinoff to Man from UNCLE. There is a synopsis and photos from each episode plus candid taken on and off the set.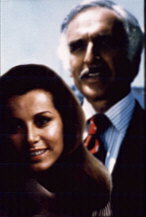 A pictorial episode guide for the short-lived 13-episode series. There are many rare photos along with synopses of each episode and cast biographies.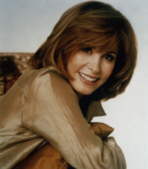 There are photos, reviews, interviews and information on Stefanie's recent/current work in show business and with her charities. Read the rave reviews she received during her most recent stage production!